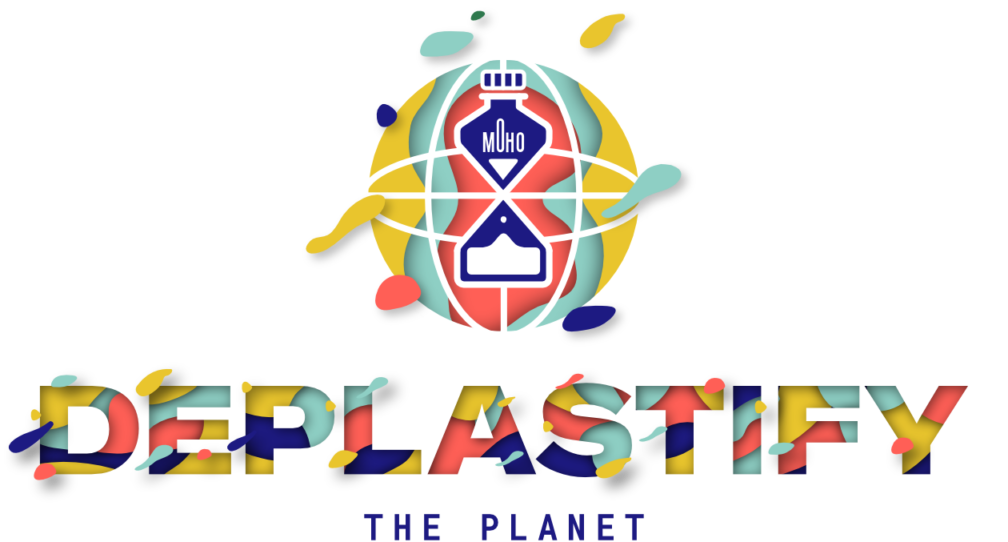 Deplastify (the planet) by MoHo & UC Berkeley
an initiative by


Deplastify the Planet is an international open innovation program mixing corporates, startups, researchers, students and citizens.
Our mission: build solutions to solve plastic pollution challenges and regenerate the planet.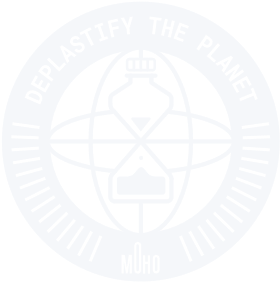 An appeal for united nations
Fight against Plastic Pollution
The United Nations has set the fight against plastic pollution as one of the major challenges to tackle in the next few years and has put in place many initiatives such as #CleanSeas campaign and the UN Environment Global Plastics Platform.
Not only it is a major shift in terms of behavior and global consumption, but it is also a huge opportunity in terms of development for all kinds of businesses and industries.
Our society needs to get rid of single-use plastics and find alternatives that would preserve the environment while enhancing new business opportunities. It is the responsibility of major companies as well as young generations to find solutions through innovative collaboration formats such as this program.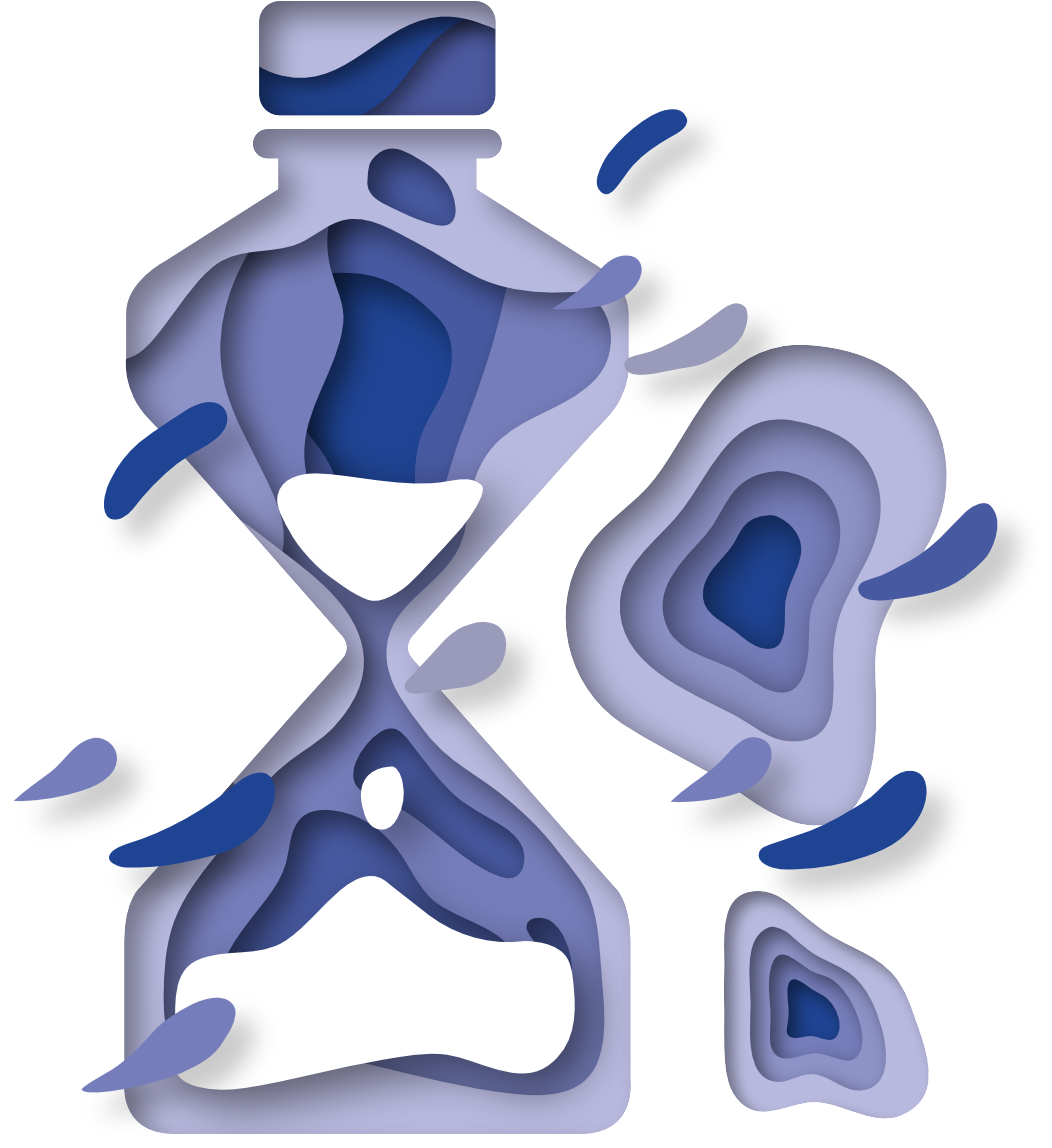 Our collider approach
Our approach is game changing: it is almost impossible to tackle such a complex problem of plastic pollution if you are working in silos. MoHo is a collider, it creates systemic collisions among a wide diversity of stakeholders : startups, corporates, researchers, universities, governments, public services, citizens and students. We also mix various backgrounds: engineers, business, designers, social scientists, artists, farmers, craftmen, from various social class, generations and nationalities.
Plastic, a double edged material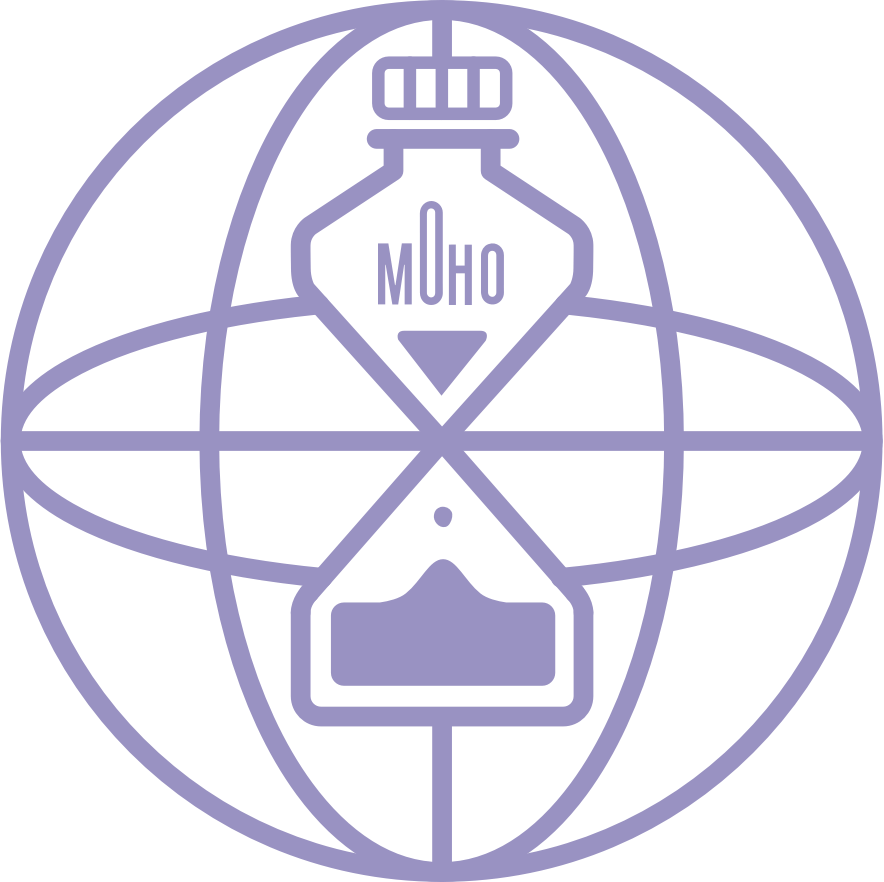 JACK OF ALL TRADES
Plastic applications can be used in many industries, like wrapping and clothing. It's cheap and scalable.
SINGLE USAGE INCENTIVE
Recycled plastic is more expensive than brand new one due to added infrastructures and collecting logistics.
HIDDEN COMPLEXITY
Product packaging can include up to 4-5 different types of plastic. Also, each loop of recycling implies decrease of packaging quality.
ECOLOGICAL EXTERNALITIES
In the ocean, batch of wasted plastics turns into micro-plastics, residues that are harmful to fishes and to humans as well.
Join our challenges
University
We are welcoming talents from any discipline, any college from all over the world. More than ever, we need to leverage diversity and various expertises to solve the world challenges.
By exposing your students to our challenges, they will gain a unique international experience applying state-of-the-art methods of innovation, radical collaboration and entrepreneurship for good on real business cases provided by leading organizations.
We provide syllabus and all materials, so that you can re-use within the courses. Those tools have been improved for 15 years over 330 corporate projects.
Corporate
In a fast-moving world, organizations of all size need to leverage open innovation to gain or maintain leadership in their industry. Integrating environment and social impacts at the core of the business and operations models is not an option anymore.
15 years of expertise working with 200 leading international companies enabled us to design an agile and efficient open challenge experience.
Our partners will get meaningful insights from hundreds of student teams all over the globe, designing disruptive products and services for good, new concepts or business models to industrialize. In addition, they retain and develop their teams while identifying the talents to lead their future.
They work with us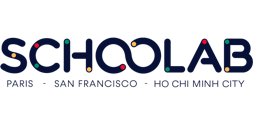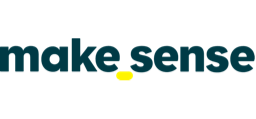 An
initiative
by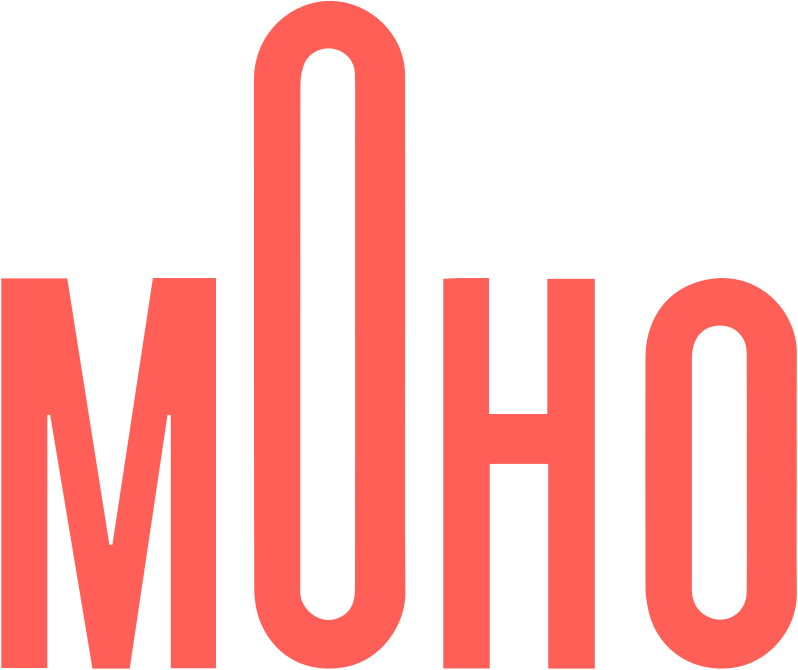 MoHo is an open international ecosystem whose ambition is to mobilize all people and organizations who want to have a positive impact on our society, tackling the main challenges of the 21st century such as environmental transition and digital inclusion.
Its mission is to empower them through:
bringing together all profiles, skills and experiences around the next generation leaders. An open global nation of changemakers converging towards a shared ideal.
where all stakeholders can meet, experiment, learn, innovate, share… and where positive impact projects can be accelerated and implemented. Our main venue will be located in Caen, Normandy but you can meet us in our embassies in Paris,  San Francisco and HôChiMinh City.
conferences and debates that stir up ideas, link the community together and build global action plans for positive change.
Join us